Signal Detection, Management, and Consulting
---
SJ Pharma Consulting, LLC in Mendham, NJ has worked with more than 25 clients in signal detection. We have helped our clients in implementing their own signaling and data mining processes and systems. Moreover, we have developed signaling analyses for them.
When you work with us, we will help you
Define your requirements for signaling
Select and implement appropriate software
Develop processes and SOPs that are compliant with the US and European regulations
The areas we cover include
Signal detection
Signal strengthening
Signal management
Ongoing surveillance
Developing and managing product safety profiles
Risk assessment
Pharmacovigilance Signaling, Data Mining, and Visualization Solutions
We have collaborated with BKP Technologies, Inc. to create an excellent signaling and data mining/visualization solution. Together, we have more than 20 years of experience in implementing, configuring, and validating PV solutions.
By combining our PV expertise with BKP Technologies, Inc.'s validation and systems implementation expertise, we are able to offer a comprehensive solution to life sciences companies. We can work with organizations of all sizes.
Proven Approach to Signaling and Data Mining
Signaling and Data Mining Workshops and Training Courses
Development of Risk Management, Signaling, and Visualization Strategies
Signaling/Data Visualization Integration With Existing Product Safety Systems
Oracle's Argus Safety™ and Empirica Trace™
Aris Global's ArisG™
Installation of Signaling and Data Mining/Visualization Tools (Specializing in Tibco's Spotfire™)
Systems Implementation
Validation Using a Risk-Based Approach Including 21 CFR 11 Compliance
Systems Training
Standard Operating Procedures (SOP) Authoring
Let Us Help You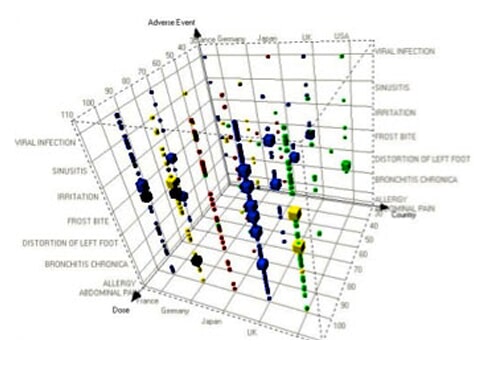 Consultants and engineers deliver our signaling and data mining/visualization implementation services. These individuals have more than 20 years of experience in implementing pharmacovigilance solutions in regulated environments.
Our team will work closely with your internal resources to guarantee effective knowledge transfer. Moreover, you can trust us to provide cost-effective solutions and services that fulfill your regulatory and business requirements.